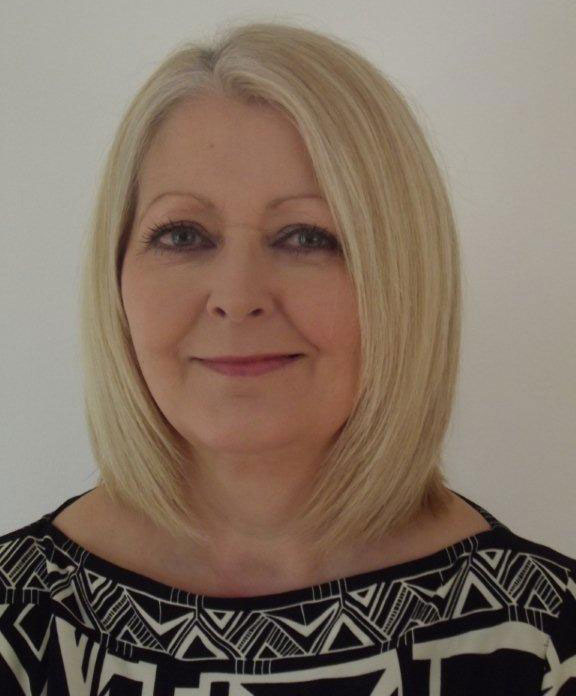 Hello! My name is Jeanette, and I am a registered and professionally qualified counsellor. Thank you for visiting my website. I hope that by reading it, you will get a flavour of how I practise and what you can expect from counselling.
Sometimes we struggle to make sense of things and we seem to go round and round in circles but never reaching a resolution. Perhaps we cannot confide in anyone, even those who are closest to us, so we feel weighed down with our problems which can be a very lonely and scary experience.
Counselling can give you the opportunity to talk in confidence to someone, someone who is outside of your situation, about your concerns. Hopefully, by being able to share your thoughts and feelings, things may become clearer and you can discover new ways in which to overcome difficulties that are painful or challenging to you.
Counselling isn't about being told what to do, but is more of an opportunity for you to explore yourself in a safe environment where you can get in touch with your feelings and how to deal with them.
If you think that counselling might help you, or you would like further information, then I very much look forward to hearing from you.